Using terminal commands is bit tricky for the new users. But do not worry, we will help you out with the steps.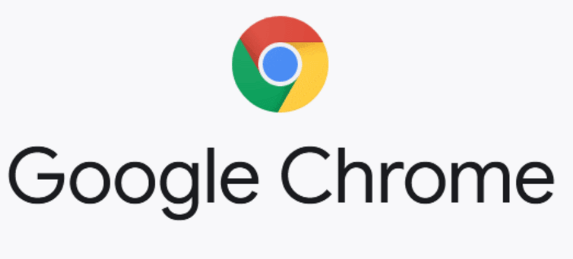 Steps to install Google Chrome on Ubuntu using terminal
Open terminal on your device.
Use the command : wget https://dl.google.com/linux/direct/google-chrome-stable_current_amd64.deb
After the installation is completed, install the Chrome browser using the command : sudo apt install ./google-chrome-stable_current_amd64.deb
Enter the user ID and password to allow the admin access and wait for the installation to get completed.
That is it. You can launch the chrome and start using it.
Please feel free to comment below in case you have any questions, or you get stuck anywhere in between.
Also Read : How to sync icloud contacts with Google?